Christian Leaders Alliance is Actively Recruiting Christians to be Trained and Ordained for Ministry!
Are you a Christian called into ministry? Do you want to gain confidence in your calling by being connected to free college-level ministry training courses? Do you want to be connected to a growing alliance of ordained Christian leaders? Do you want to be part of a Ordained life coach minister program?
Christian Leaders Alliance (CLA) may fit your situation. Christian Leaders Alliance is an ecclesiastical organization of ministers started by  Christian Leaders Ministries.  CLA is called to  encourage and mobilize ordained Christian leaders to:
Walk with God
Grow in a reproducible walk to share with others.
Band together to expand the Kingdom of God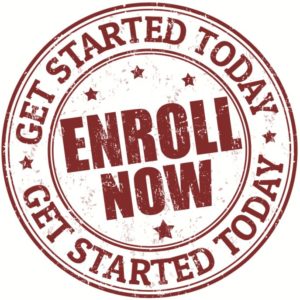 Christian Leaders Alliance Support Network
How does Christian Leaders Alliance support its members?
Connection to a global ministry movement
Opportunities to plug into a global ministry movement
Opportunities to expand your leadership in an apostolic movement
Ecuministry Ordinations (Dual ordination recognition)
Connection to other ministry leaders
Access to Christian Leaders Alliance Resources
Access to all ordination classes and awards administered by Christian Leaders Institute
Discounted Ordination Packages for your ministry team
Report Abuse
If you know of someone in the Christian Leaders Alliance Ordination Directory who is no longer living a life in accord with an ordained minister, please contact rsullivan@christianleaders.net.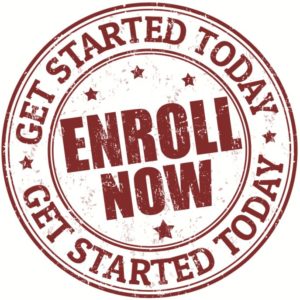 Christian Leaders Alliance Ordination Stories
The minister ordination journey of many is filled with challenges and victories along the way. Christian Leaders Institute offers free ministry training for your minister ordination journey into kingdom service. Here is a story of Tom who is…
https://www.christianleadersalliance.org/wp-content/uploads/2017/08/Screen-Shot-2017-08-02-at-10.41.08-AM.png
248
238
Henry Reyenga
https://www.christianleadersalliance.org/wp-content/uploads/2018/04/Christian-Leaders-Alliance.11-300x135.png
Henry Reyenga
2017-08-02 15:51:43
2017-08-02 18:44:29
Minister Ordination Journey -It is never too late to heed God's calling.
The Christian Leaders Alliance
Christian Leaders Alliance (CLA) is connected to the Christian Leaders Institute (CLI). The Institute does the training, the Christian Leaders Alliance guides the ordaining in a local process with local church leaders. Internet scams make your ordination a transaction. Christian Leaders Alliance connects you with an ecuministry ordination.
Christian Leaders Alliance (CLA) is blurring the line between clergy and laity. CLA is passionate that local revival leaders are identified, trained with high-quality classes, and mobilized in their local communities. You do not move away from your center of influence, but stay where you are to champion more gospel impact!
CLA goes back to how the early church mobilized local leaders.
Sign up 
now to begin your generosity-driven ministry training. Then, you can study all the classes free after you finish the introductory class. Then you only need to take one more class and you can apply for CLA recognized ordination that is connected to local Christian leaders.
Click Here to read more about the ordination study process at Christian Leaders Institute.
History of the Ordained Minister in the Early Church
The line between clergy and laity was blurry in the first two centuries of the church. In the 300s, around the time of Roman Emperor Constantine, churches stopped identifying local leaders out of their congregations. Instead, they began "calling" them from other places. Eventually, the church hierarchy placed the clergy.
The grassroots way was lost.
At the time of the early church, local churches planted leaders everywhere by generously ordaining deacon ministers. The deacons were the ministers. In fact, the word "minister" is the Latin translation of the Greek word "deacon." These "deacon ministers," men and women, were heroes of faith. Few were ever paid. Many died as martyrs.
Christian Leaders Institute is exponentially training and mobilizing Christian leaders through online training. The Christian Leaders Alliance is recognizing these local "deacon ministers! A locally ordained minister is ordained as a partnership between CLI-CLA and local mentors, pastors, and leaders.
Enroll at Christian Leaders Institute: