DO YOU NEED BIBLE OR MINISTRY TRAINING? DO YOU NEED ENGLISH LITERACY FOR STUDYING THE BIBLE BETTER?
Christian Leaders Institute will bring you the training from America to India. The training includes over 200 credits of highly recognized Biblical training.
If you need to learn English better so that you can study better, Christian Leaders Institute offers three free Literacy classes. Three English Literacy options are available in the first class. 
Over 141 Indians have graduated from at least one award level. 
Testimonies
Prem from Tripura, India

My name is Prem from Tripura, India.  I am 32 years old. I want to learn more about Jesus and Christianity for myself and our local Church. I love Jesus and want to be in ministry. I am very much thankful to CLI for the wonderful courses they offer free of charge. Praise be to Almighty God.
Snehitha Govada

The courses offered at CLI are exactly what I need to continue building the strong foundation required to face the spiritual challenges throughout my journey and to help establish God's Kingdom.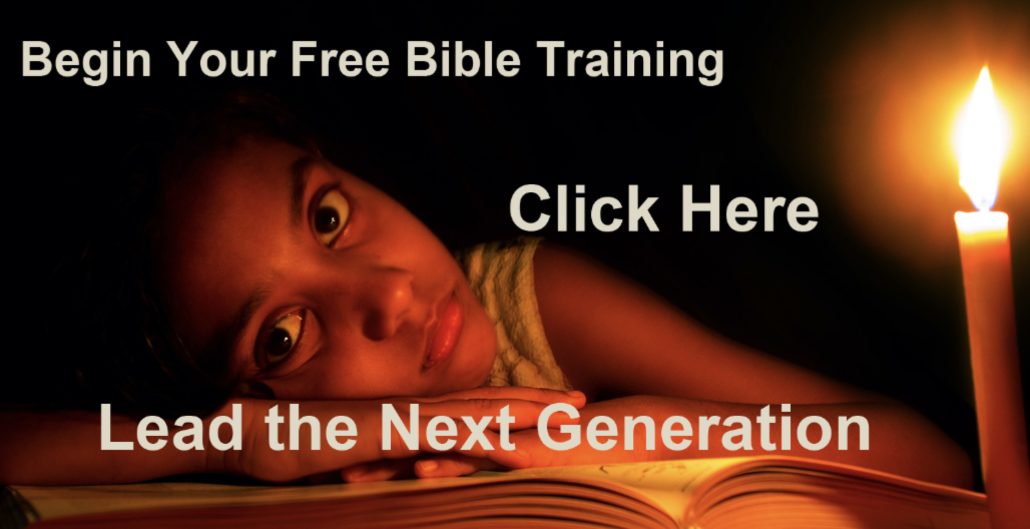 DO YOU NEED AN ORDINATION OPTION?
OVER 1,600 CHRISTIANS worldwide HAVE BEEN ORDAINED THROUGH THE CHRISTIAN LEADERS ALLIANCE SINCE 2014.
If you need ordination, the ordination process of Christian Leaders Alliance is designed to help you have more competence, confidence, and credibility in your ministry.
The Christian Leaders Alliance is a worldwide organization that provides leadership and ordination for Christian Leaders Institute trained ministers. Click here to see the Christian Leaders Alliance Council of India.
The ordination process of Christan Leaders Alliance has the potential to be a life-changing event that will launch your ministry impact!  You will take relevant classes by top-notch professors at the Christian Leaders Institute that will prepare you for ministry. Your competence will expand.
With this highly rated ministry training, you will become more effective in your ministry. Your confidence will grow. After you take two free classes, you can begin the process of ordination. In this process, you will need to be recommended by three people who have observed your readiness for ministry.