Multiply your ministry impact
Embark on your ordination journey with Christian Leaders Alliance. Join us to pursue ministerial training and recognized credentials for impactful ministry.
Increase your confidence, competence, & credibility
Empowering Leaders to be Beacons of Hope in their Communities
I believe the Lord has been preparing me throughout my life. The classes I have been taken at CL have only further prepared me. The classes have offered me insight, challenged me to reflect, gave me not only a greater understanding of ordination, but the various roles of which one can serve. All of which have helped me to better define my calling and how I may serve the Lord. I look forward to continuing my studies as I work to further prepare myself for ministry as a Chaplain.
Christian Leaders Alliance has taken the time to make a well rounded ministry and ordination training, to bring forth quality dedicated leaders! Considering every angle of calling to character, to knowledge and credibility. It was very thorough and covered every angle of being prepared for leadership. I love how someone from any denomination can take these classes. CLI has taken the time to see the body of Christ and all of its members as a whole.
This is just what I was looking for! I am on staff at our church and work in the children's ministry. I have recently been asked to do a marriage ceremony for a family member. I was looking for an on line ordination but wanted a Christian world view. This has been a very helpful. I love the video trainings. There is a lot of useful information to help with counseling and performing the ceremony. Great courses! I feel more confident in doing a proper Christian wedding ceremony.
Read more about our Ministers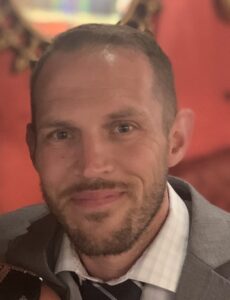 Licensed Wedding Officiant Training at CLI and CLA My name is Aaron Wurgler. I recently became the interim pastor of a small rural church in Iowa. As I've been in
Read More »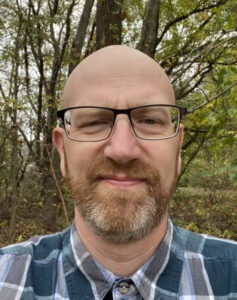 I came to know Jesus Christ as my Lord and Savior in 2001. He saved me from the pit and set my feet upon a solid Rock. Since then, I
Read More »