Christian Leaders Alliance
Become a Commended (Lay), Licensed, or ordained minster
Become a Minister with Credentials
study at your own pace onine program
Global minister directory
access over 150+ Free christian courses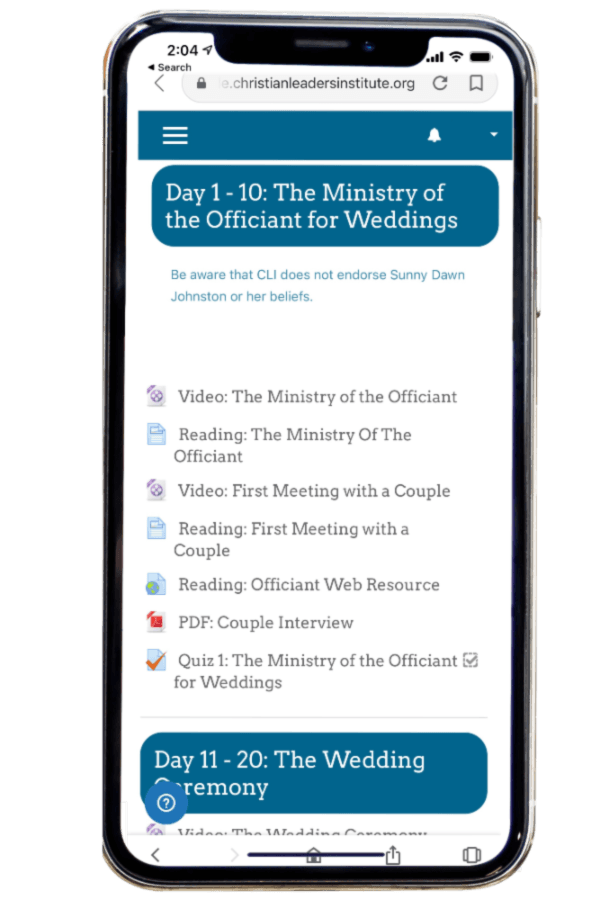 Enjoy the convenience of online Minister Training
The Christian Leaders Alliance is a global religious society
of credentialed volunteer, part-time and full-time ministers who complete study and credential programs and become members of the Christian Leaders Alliance.
Paired with the CREDIBILITY of Commissioning
After you complete your training
and received your local endorsements, you schedule your commissioning.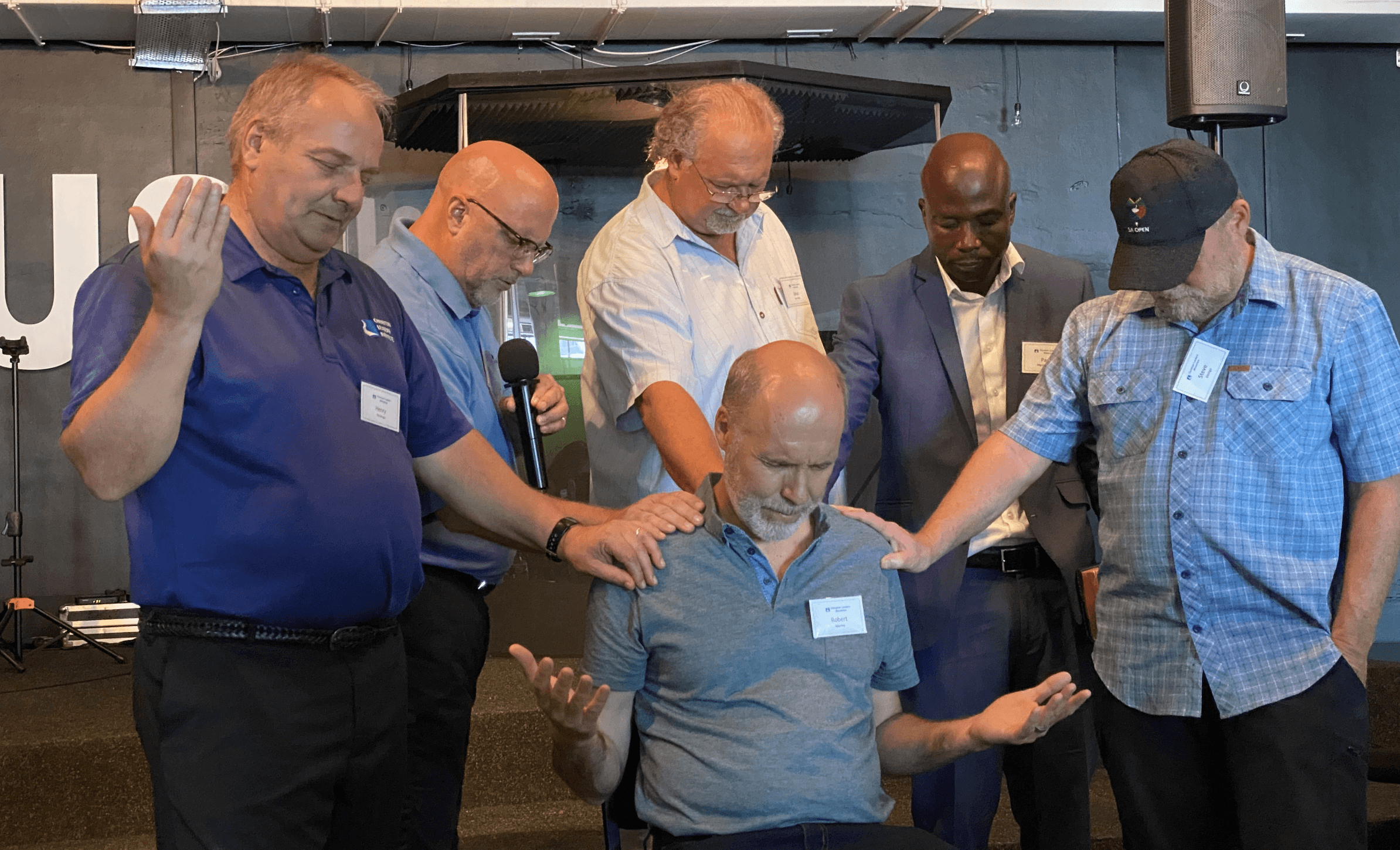 Roles and Specializations to pursue​
Countries With CLA Graduates
Step One:
Sign up for a Study Account at Christian Leaders Institute.
Step Two:
Take the "Getting Started Course" in less than 1 hour that gives you a brief orientation to Christian Leaders Ministries. That includes the Christian Leaders Alliance, The Christian Leaders Institute and the Christian Leaders College.
Step Three:
Pick your study path and complete the program fits you.
Step Four:
After you complete your minister credentialing program requirements, you will be posted in the Minister Directory. You are allowed to order your recognition package and schedule your commissioning. You will also be allowed to register a soul center if you desire.
"CLA and CLI give you everything you need to become credentialed ministers. CLI is an amazing school that has taught me so much. CLA is not a quick ordination program. It is an amazing Minister program based firmly on God's word. I highly recommend CLA and CLI and stand by them as an amazing opportunity."
Frequently Asked Questions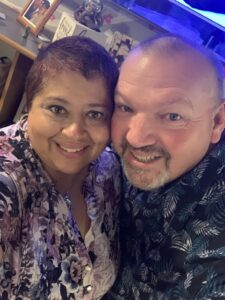 Licensed Christian Wedding Officiant
Greetings! My name is James F. Crank. I currently reside in Noble, Oklahoma. Having an ordained evangelist calling from God, I discovered the Christian Leaders
Read More »