Are you called to share the presence of Christ with those in challenging circumstances? Have you seen yourself as a volunteer or part-time Ministry Chaplain? The Ministry Chaplain program is ideal for volunteers who are trained and licensed as clergy to serve at hospitals, fire departments, police stations, businesses, and many more places. (Career Chaplains need degrees, usually including a Master's Degree)
The Licensed Chaplain Minister is a clergy role with a sixteen-credit training program that gives you the necessary skills for ministry. The Licensed Ministry Chaplain is licensed as a clergy member equipped for the duties of a licensed minister and the duties of a ministry Chaplain, including officiating weddings and funerals.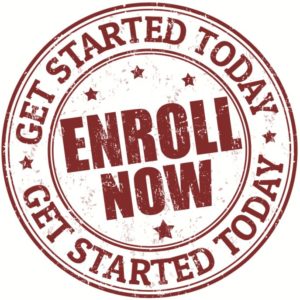 The Licensed Ministry Chaplain credential is for volunteer or part-time ministers. Maybe you are serving in a church or ministry, and you desire more training and clergy credentials. Perhaps this licensed Ministry Chaplain recognition serves you better.
Perhaps you are testing the ministry waters out, and this minister role will launch you for even more study of ministry on your way to ordained clergy roles with Christian Leaders Alliance.
One exciting feature of this program is that it includes Coaching training. Chaplains often find themselves with opportunities to coach informally, and this program helps you become more confident in your Coaching skills while staying true to the Ministry Chaplain role.
Licensed Ministry Chaplain Program (18 Credits)
Program Requirements
Ministry Calling and Confidence (1 Credit)
Min 100 – Christian Leaders Connections (3 Credits)
Theo 101 – Introduction to Christian Doctrine (3 Credits)
Wedding Officiant Skills Course (1 Credit)
Officiant Ministry Skills (2 Credits)
Influence Smart (1 Credi)
Coaching Ministry (3 Credits)
Coaching Ministry Part 2 – Semi and Directive Approach  (1 credit)
Introduction to Chaplaincy (3 credits)
Total Credits 18
Mini-Courses: (6 mini-courses)
Essential Philosophy (0 Cr)
Critical Grace Theory (0 Cr)
How to be Interesting (0 Cr)
Leading Bible Studies (0 Cr)
Basic Ministry Speaking (0 Cr)
Overview of Mental Health Integration (0 Cr)
Total:  18 Credits
Recommendations
You need two recommendations concerning your character and calling for this clergy role.
Recognition
The Christian Leaders Alliance will recognize you as a licensed clergy member, and your profile will be on the Christian Leaders Alliance website. This credential qualifies you to serve as a Ministry Chaplain.
This program includes a three-credit Introduction of Chaplaincy course. This clergy status is designed especially for volunteer chaplains at prisons, hospitals, businesses, police, or fire departments. You will be licensed for the following roles:
Ministry Chaplaincy
Weddings
Baptisms and Dedications
Funerals
The Lord's Supper
Professions of Faith
Confessions of Sin
Forgiveness Prayers and Ceremonies
Anointing Ceremonies
Care Facilities Visits
Spiritual Warfare
Master of Ceremony Events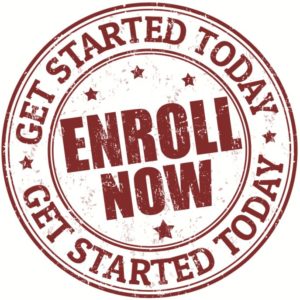 Benefits
This program has actual Christian leader training. Most online licensing or ordination websites for clergy only send you a piece of paper that says you are now clergy. However, this is a rigorous program that includes recommendations. You will also be able to register a Soul Center.
When you complete this program of study and complete the certification course, you will be awarded your licensed credentials that will be posted by the Christian Leaders Institute global graduate directory. The training is free, and the actual posting of the licensed credential is free. The generosity of vision partners supports both.
Government officials can look up your name as a licensed clergy member.
You are introduced to the world of ministry training and may discern whether you want to continue with more training and credential levels.
As you complete this course, you can order one of three clergy credential packages.