My Ordination Journey at CLI
Hi, my name is Shine Morrison, and my ordination journey at CLI is just beginning. Currently, I live in Washington State. I have been serving at my home church for a long time as a worship leader, head-deaconess, teacher, and minister of the Word in times. I sense the fulfillment of life when the Lord uses my gifts and talents to edify His Kingdom. Helping people to grow in the Lord is what I love to do. Also, I am committed to letting God use my ministry as He chooses.
Studying the Deacon Minister Ordination class helped me to understand how important to remind myself that I am "a servant" once again. It helped me to remember that Jesus came to serve and not to be served. Furthermore, it is to be my lifestyle as a follower of Christ. This ordination is the first one of many to come in the future. I feel that I am finally standing at the starting line of my future ministry life.
Relocation on My Ordination Journey at CLI
My husband and I are planning to move to another state this year. Currently, I am an ordained minister at my home church. However, my concern was that I could not take the ordination to anywhere outside of my home church and continue my ministry.
Now, I am receiving this ordination with the Christian Leaders Institute and the Christian Leaders Alliance. It will be a gamechanger for my future. I am planning to study and receive more ordinations through the courses at CLI. I want ministry credibility that can carry me through a lifetime. Thank you, CLI, for allowing me to receive a ministry education for free. So now, I can "Do" and "Be" the ministry more and more.
Please pray that the Lord will expand my territories. I will go where He sends me and do what He says!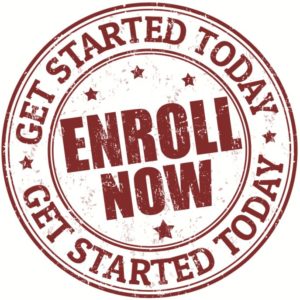 https://www.christianleadersalliance.org/wp-content/uploads/2020/02/Ordination-Journey-at-CLI-1.jpg
486
282
Henry Reyenga
https://www.christianleadersalliance.org/wp-content/uploads/2023/10/CL_Alliance_Logo_white_RGB-300x106.png
Henry Reyenga
2020-02-14 14:48:31
2020-04-06 12:32:50
Ordination Journey at CLI is Beginning