Next Step Deacon Ordination
Hi, my name is Pam Lightle, and I am taking an ordination next step in my faith journey. I am a Christian that feels a strong desire to grow closer with God and go where he leads me. For the past 15 years, I have served Him as a licensed therapist. Recently, I am feeling the pull to move further into ministry. It is unclear to me where this road will lead. However, I found the Christian Leaders Institute online and felt the pull to take some of the courses, and perhaps pursue a certification.
My Faith Walk
My faith walk began at an early age in less than ideal circumstances. Throughout my childhood and life, God always made Himself known to me in many ways. I gave my heart to the Lord officially as a teenager. Also, I received His calling into the ministry at that time. He called me to help the hurting and the most vulnerable. He gave me a great passion for that calling. For the past 15 years, I have operated under that calling as a therapist.
Discovering CLI and Ordination Next Step with CLA
In this past year, I have felt a sense of urgency to grow closer to Him and to seek out His next steps and plan for my life. I came across the Christian Leaders Institute and was impressed to discover there are a vast amount of free classes that I can take. It is my goal to work toward an ordination next step and to grow in Christ along the way. Unsure in what way God may use me through this process, I am entirely open to His Will.
The best part about the Deacon Ordination class is that I was able to receive endorsements from those that believe in my ministry potential. There is something genuinely positive about knowing that others around me agree with God's call on my life. Therefore, the Deacon ordination with the Christian Leaders Alliance is a great start for me on this journey.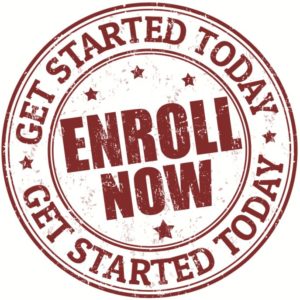 Learn about ordination at the Christian Leaders Alliance. Interested in a low-cost degree? Check out the Christian Leaders College.
https://www.christianleadersalliance.org/wp-content/uploads/2020/05/Next-Steps-Ordination-1.jpg
1030
1028
Henry Reyenga
https://www.christianleadersalliance.org/wp-content/uploads/2023/10/CL_Alliance_Logo_white_RGB-300x106.png
Henry Reyenga
2020-05-08 14:25:17
2020-05-08 14:25:17
Next Step Ordination with CLA