Become a Licensed Minister
Has God laid on your heart that you should pursue ministry?
Become a licensed minister through a free licensed clergy training program designed to fit the volunteer or bi-vocational minister and more ministry situations.
This licensed minister role is part of the Christian Leaders Alliance minister credentialing program, including licensed and fully ordained clergy roles.
This free licensed clergy training program will fit you:
if you are an active Christian who knows you are called into ministry but do not know how to become a trained and credentialed minister.
if you are locally ordained in ministry but need a formal training program and global minister and clergy recognition.
if you desire a ministry career and want to complete a program that gets you going while you continue to take more advanced training.
if you are a local elder or deacon and wish to serve as a volunteer licensed minister.
if you are already a youth pastor in a local church and also want professional minister credentials that will allow you more open credibility doors.
The great part about this program is that you can study at your own pace and time.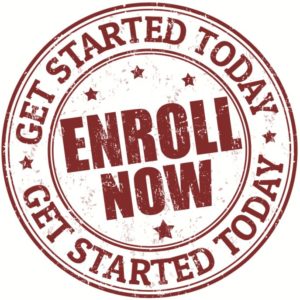 This program's core requirements can be completed in two to four months of consistent part-time study. Two endorsements are required for this program. All specializations are available for this minister classification.
Licensed Minister Core Requirements:
Ministry Calling and Confidence (1 Credit)
Min 100 – Christian Leaders Connection (3 Credits)
Theo 101 –  Introduction to Christian Doctrine (3 Credits)
Christian Wedding Officiant Skills (1 Credit)
Premarriage Counseling Skills (1 Credit)
Ministry Officiant Skills (2 Credit)
Parenting Skills (1 Credit)
Influence Smart (1 Credit)
Total Credits 13
Mini-Courses: (6 mini-courses)
Essential Philosophy (0 Cr)
Critical Grace Theory (0 Cr)
How to be Interesting (0 Cr)
Leading Bible Studies (0 Cr)
Basic Ministry Speaking (0 Cr)
Overview of Mental Health Integration (0 Cr)
Total: 13 credits and six mini-courses.
Christian Leaders Alliance Recognition
The Christian Leaders Alliance will recognize you as a licensed clergy member, and your profile will be listed on the Christian Leaders Alliance website as a Licensed Minister.
The Licensed Minister role is designed for ministering as a volunteer, part-time, or as a role added to a local church title. Someone may be a local youth pastor who is a licensed minister with the Christian Leaders Alliance, for instance.
Here are some of the ministry services a Licensed Minister is qualified to conduct:
Weddings
Baptisms and Dedications
Funerals
The Lord's Supper
Profession of Faith
Confession of Sin
Forgiveness Prayers and Ceremonies
Anointing Ceremonies
Care Facilities Visits
Spiritual Warfare
Master of Ceremony Events
How is this ministry training and credentialing funded? This is a common question. Just like a local church is offering-supported, we ask for donations for those who are in the position to give. Any fees are to cover the administration costs.
You may purchase the optional Clergy Recognition packages, which are sent in the mail. See Clergy Recognition Kits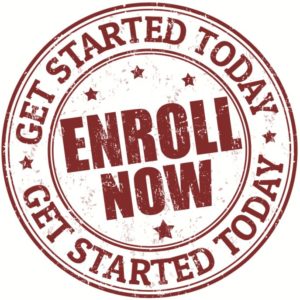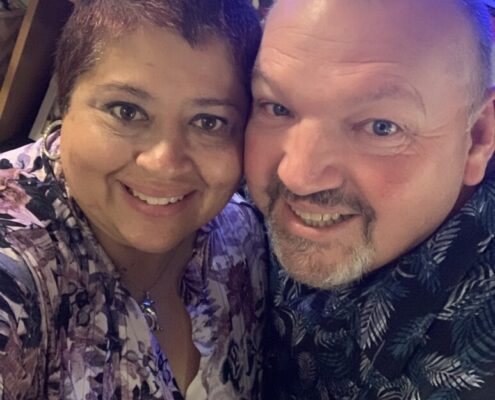 Greetings! My name is James F. Crank. I currently reside in Noble, Oklahoma. Having an ordained evangelist calling from God, I discovered the Christian Leaders Institute for Ministry Training and the Christian Leaders Alliance for Ordination…
https://www.christianleadersalliance.org/wp-content/uploads/2023/09/ordained-evangelist-calling.jpg
1030
773
Henry Reyenga
https://www.christianleadersalliance.org/wp-content/uploads/2022/09/Screen-Shot-2022-09-09-at-10.13.26-AM-300x129.png
Henry Reyenga
2023-09-19 14:40:40
2023-09-19 14:40:40
Ordained Evangelist Calling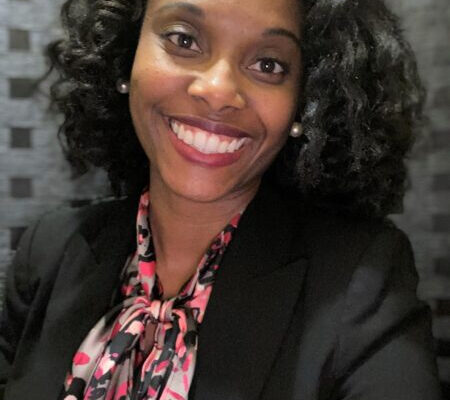 My name is Carol Jones, and I am grateful to be a part of the Christian Leaders community! I am eager to serve as a Christian Wedding Officiant now that I am licensed. The Holy Spirit has placed a burden on my heart to serve and encourage…
https://www.christianleadersalliance.org/wp-content/uploads/2023/09/serve-as-a-wedding-officiant.jpg
450
450
Henry Reyenga
https://www.christianleadersalliance.org/wp-content/uploads/2022/09/Screen-Shot-2022-09-09-at-10.13.26-AM-300x129.png
Henry Reyenga
2023-09-13 17:06:29
2023-09-13 17:06:29
Serve as a Wedding Officiant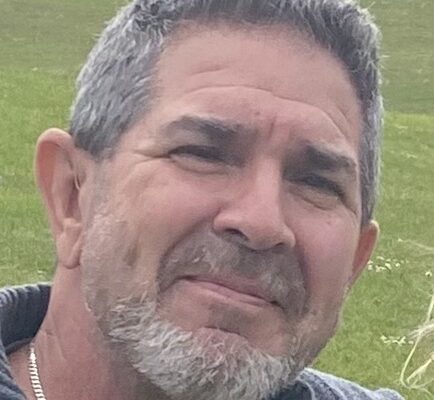 My name is Lou Caro, a loving husband to Lorrain for 25+ years, a proud father of three, and a retired U.S. Marine. After being asked to officiate a wedding, I found the Christian Leaders Institute and Alliance. The Christian wedding officiant…
https://www.christianleadersalliance.org/wp-content/uploads/2023/09/IMG_2803.jpg
579
434
Henry Reyenga
https://www.christianleadersalliance.org/wp-content/uploads/2022/09/Screen-Shot-2022-09-09-at-10.13.26-AM-300x129.png
Henry Reyenga
2023-09-07 14:59:34
2023-09-07 14:59:34
Christian Wedding Officiant Credential