Ordained Officiant Minister
(20 Credits)
An Ordained Officiant Minister has the opportunity to bless families that want God to be part of their events. That event could be a wedding or a funeral to name a few of the roles of an officiant.
Ordained Officiant Minister Roles:
Wedding Ceremony Minister
House/Building Dedication
Funeral Minister
Officiant at Community Events
Dedication/Baptism Minister
Ministry Income: In many cases, the ordained officiant minister also has the opportunity to receive income to support his/her family. As an officiant minister, you may seek only part-time income, or you may want to serve their community full-time.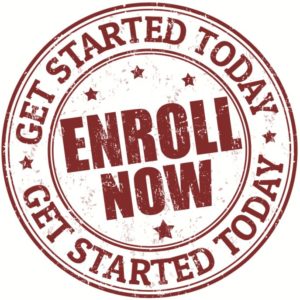 Many Christian Leaders Alliance Officiant Ministers have local ministries that serve their communities. Minister Julie Tucker serves her community near Nashville. See her website.
Some officiant ministers serve out of a local church and make their work a community ministry of outreach. One church, for instance, offered their sanctuary to the community for free ceremonies. An ordained officiant stepped forward to represent the local church. Many non-church going couples wanted to get married in that beautiful church building.
The couple paid this officiant, so she provided for her family's needs. The church won because non-churched couples learned about the ministries of the church. Couples were encouraged to receive pre-marriage counseling at the church to use the building free of charge. Most chose that option. Many stayed to worship at that church.
Christian Leaders Alliance has designed this Officiant Ordination Certificate to be a designation that brings you credibility for your ministry as an ordained officiant minister in your community. The Officiant Ordination is for those who have completed the courses listed below, as each class has specific training appropriate for Ordained Officiant ministers.
Steps to be ordained as an Ordained Officiant Minister
(20 Credits Program)
Enroll at Christian Leaders Institute and complete the Getting Started Class: Scholar Orientation
Complete the Deacon Ministry Award

Christian Leaders Connection (3 credits)
Christian Basics (3 credits)
Ministry 101 (3 credits)

Complete the Deacon Minister Ordination Class (1 credit)

Get three recommendations from your local community, possibly including a Christian Leaders Alliance ordained mentor.
Receive your official ordination documents from Christian Leaders Alliance, sent through the Christian Leaders Institute offices.
Be ordained by the laying on of hands.
Be included in the Christian Leaders Alliance ordination directory.

Complete the additional nine credits of ministry training

People Smart for Ministry (3 credits)
Pastoral Care and Marriage: (3 credits)
Church and Ministry (3 credits)

Take the Ordained Officiant Minister Class (1 credit) and order your updated ordination credentials.
Read more stories of Christian Leaders Ordained at Christian Leaders Alliance.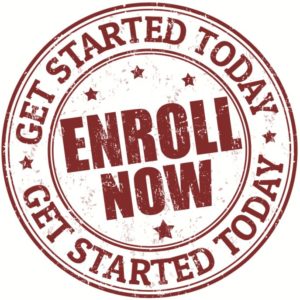 Sorry, no posts matched your criteria