Ordination and Calling Journey
My name is Walter Peter Rheeder, and here is my ordination and calling journey. I am 53 years of age. Currently, I live in the small town of Brits in North West, South Africa. I was born in Pinetown, South Africa. After finished school, I became a policeman for four years. In 1992, I married my wife, Sannemie. We are now married for 27 years and have four daughters. One died at the age of 12 years old, which caused great sorrow to our family. I also had three businesses in the hydraulic truck crane industry.
People Saw God's Call on My Life
Since my youth, people came to me, asking if I know that God has called me to the ministry. My answer was always that God would call me when the time was right. About 12 years back in 2006, the Lord appeared one night in a dream calling me into the ministry. Several of God's prophetic people came and also confirmed the calling within 24 hours of the dream. My pastor also confirmed my calling. So, I left my business and entered into the work of God.
Planting a Church on My Ordination and Calling Journey
In 2008, the Lord called me to go and plant and build a church for Him. Nine years later, with God's help, we built the church. We are currently in the building, although the building work is not finished yet. However, we have services in the building, trusting God for completion. These are exciting times doing God's work. The church name is "Huis van Gebedsbediening" (House of Prayer Ministry), and we are a Pentecostal church.
The Deacon Ministry ordination class at the Christian Leaders Institute has enriched my knowledge of the ministry. I am also thankful for the ordination credentials with the Christian Leaders Alliance. I plan to do some things differently in the future as I serve as a pastor in my church. There is a lot that has to be implemented in various areas in our church.
Please pray for us for good leaders to come forward, as currently, we don't have many leaders. Also, please pray for our church to grow.
May God bless you with all His Heavenly blessings!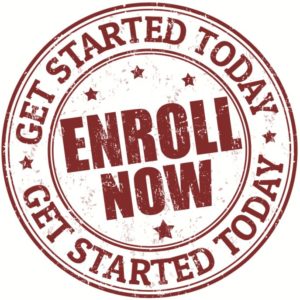 https://www.christianleadersalliance.org/wp-content/uploads/2020/04/Ordination-and-Calling-Journey-1.jpg
950
951
Henry Reyenga
https://www.christianleadersalliance.org/wp-content/uploads/2023/10/CL_Alliance_Logo_white_RGB-300x106.png
Henry Reyenga
2020-04-16 14:59:52
2020-04-16 14:59:52
Ordination and Calling Journey