My name is Clayton Lissow, and I am studying at CLI in the licensed wedding officiant program. Currently, I serve as a middle school teacher for a Christian school in California. I have been a Christian since 1992. I always had a belief in God. However, my relationship with the Lord was not personal at the time. After graduating high school, God opened the door for me to play college football at a small Christian college in Springfield, Missouri. Over the year, God spoke to my heart. Soon, I knew Him as my Savior.
My Ministry Journey
Over the past twenty years, I served in one ministry or another. God always led me. I am currently on the board at my church and actively follow God's lead in serving my church in whatever capacity needed.
God has blessed me with a beautiful wife and four amazing children. My sister-in-law approached me a couple of months ago about serving as her and her future husband's wedding officiant. It honored me that they respected me and my faith and wanted me to officiate their ceremony.
Therefore, I began looking into what the requirements were of being a wedding officiant. I found that there were many fly-by-night avenues to getting a paper certification to complete the required certification. However, I wanted to ascertain that my certification was not just a piece of paper. I wanted to know in my heart that it was God led and approved.
Finding CLI for the Licensed Wedding Officiant Program
So, after researching different websites and getting my pastor's approval, I chose the Christian Leaders Institute. I am thrilled with the Wedding Officiant program and look forward to completing the necessary steps. Then, I can honor God and make their ceremony one that honors Him as well.
I am also very blessed by the ministry-minded leaders within the Christian Leaders Alliance. I look forward to seeing what other programs I may want to complete in the future. May God continue to bless this ministry.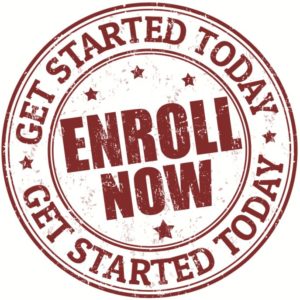 Learn more about ordination at the Christian Leaders Alliance. Interested in a low-cost degree? Check out the Christian Leaders College.
https://www.christianleadersalliance.org/wp-content/uploads/2020/07/Licensed-Wedding-Officiant-1.jpg
429
368
Henry Reyenga
https://www.christianleadersalliance.org/wp-content/uploads/2023/10/CL_Alliance_Logo_white_RGB-300x106.png
Henry Reyenga
2020-07-03 15:20:50
2020-07-03 15:20:50
Wedding Officiant with CLA