Growing the Kingdom
My name is Chantal Ryder, and I am excited to become a licensed Christian wedding officiant with CLA. I'm currently living overseas to minister to the homeless here in Germany. My husband and I founded our own ministry for serving the homeless called "Flaming Wings And Swords Ministry." So, together with our three kids, we regularly feed the needy and pray over, for, and with them.
Taking Classes at Christian Leaders Institute
I was born into a Christian family almost 40 years ago now. Ever since my childhood, I serve the Lord. However, recently, I became more serious in my walk with God. Therefore I became a student at the Christian Leaders Institute to get the best training for ministry. Then I can serve God and the people He puts in my life more competently. My goal is to take every course available because they are all fantastic in helping one grow as a person and as a minister.
Licensed Christian Wedding Officiant with the Christian Leaders Alliance
At this time, I want to get ordained and licensed as a Christian Wedding Officiant with the Christian Leaders Alliance. Then I will be able to perform weddings to unite Christians in love and commitment for the Lord.
I thank the Christian Leaders Institute for providing us with superb, high-quality teachings, that are for free. Through this education at CLI, we are empowered to do great work for the Lord. Then, together we are all growing the Kingdom of God!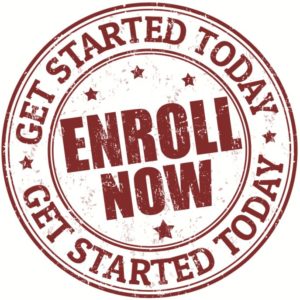 Learn more about ordination at the Christian Leaders Alliance. Interested in a low-cost degree? Check out the Christian Leaders College.
https://www.christianleadersalliance.org/wp-content/uploads/2020/08/Licensed-Christian-wedding-officiant-1.jpg
473
364
Henry Reyenga
https://www.christianleadersalliance.org/wp-content/uploads/2022/09/Screen-Shot-2022-09-09-at-10.13.26-AM-300x129.png
Henry Reyenga
2020-08-20 15:22:16
2020-08-20 15:22:16
Licensed Wedding Officiant