My name is Sergunawathi Brenn (Guna), and I am excited to get my clergy certification with the Christian Leaders Alliance. Growing up, I never really gave it much thought about the critical role an officiant played. Even at my wedding, I did not consider it much as it was the norm, a requirement to have one.
Weddings in India
All marriages occur through the Registrar of Marriages office. Otherwise, the official goes to the venue of your choice at an extra cost to conduct the rites. It is so rigid. Even a smile to create a memorable moment is lost in the detachment of genuine emotions by the officiant.
Therefore, it is a culture to have two 'weddings' here:
The traditional wedding, according to ethnicity and religion, is usually lavish and celebrated with family, relatives, friends, and acquaintances. At an Indian wedding, strangers, poor, and homeless especially receive welcome for true blessings.
The official and legal wedding is usually like "an engagement" rather than an "actual" wedding. It is amongst family and close friends.
Finding CLI and Clergy Certification with CLA
Since my recommitment to walk with the Lord, it is a blessing to serve Him in many ways. When the Christian Leaders Institute announced the Clergy certification with CLA, I knew that God was at work. For a while now, I wanted my children to have a different experience than I did in the marriage ceremony. It would be an honor to be part of the journey of love, inspired by God, who will lead these couples to an endearing marriage. Now, I can with the clergy certification!
It is a gift and a privilege to have this opportunity at no cost! I can't wait to continue with intermediate and advanced studies in Ministry Award and progress to the Bachelor at CLI. I have learned so much. The training has been instrumental to my relationship with God, my family, and in my service for His kingdom. Blessings!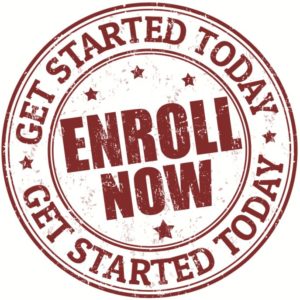 Learn more about ordination at the Christian Leaders Alliance. Interested in a low-cost degree? Check out the Christian Leaders College.
https://www.christianleadersalliance.org/wp-content/uploads/2020/09/IMG_20200302_0002_NEW.jpg
608
444
Henry Reyenga
https://www.christianleadersalliance.org/wp-content/uploads/2023/10/CL_Alliance_Logo_white_RGB-300x106.png
Henry Reyenga
2020-09-23 14:42:13
2020-09-23 14:42:13
Clergy Certification at CLA