Becoming an ordained servant leader with the Christian Leaders Alliance is a blessing. I am a Tax Professional with over 30 years of helping people with IRS and State Tax issues. I gave my life to Christ at 13 but have not always been a fully involved Christian. My life has been blessed by a marriage of 36 years to my wife, a Christian. In fact, we met at a college Bible study. I felt God calling me from a very young age but often resisted that call. My wife and I re-committed to Christian life upon the birth of our firstborn son. We have two boys, one 27 and one 14.
I have taught Sunday School in the past to Junior High-level students and Early Elementary kids (K-3). I want to serve the Lord as a bi-vocational Christian Disciple. At this point in my life, I want to know Christ more fully and deeply. I am taking a Master's Degree program at Luther Rice in Apologetics and have three semesters under my belt as of the fall of 2020. However, I find the Christian Leaders Institute program (Learn more about Studying the Bible, Click Here) exceptional in basic matters of the faith, ministry, and the Bible. I'm thankful for this ministry. It is amazing the quality of content and doctrine offered by CLI.
My Calling and Spiritual Dream
My calling is to serve as a Christian Educator and Chaplain helping the hurting. I want to be an encourager and resource for people in need of emotional and faithful direction and support. I do not seek to be a Senior Pastor but a bi-vocational Minister, an ordained servant leader. Currently, I am employed in the Tax Compliance field and will not be seeking ministry opportunities outside of Harris County, TX, at this time.
However, my family does intend to relocate to a more rural setting in 2-4 years and will actively seek opportunities at that time. I hope to work with disadvantaged populations such as the homeless, chemically dependent, and disabled senior citizens.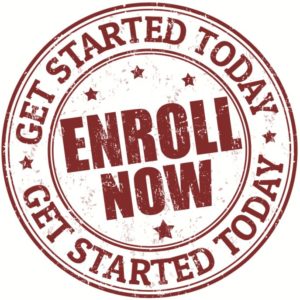 Learn more about ordination at the Christian Leaders Alliance. Interested in a low-cost degree? Check out the Christian Leaders College.
https://www.christianleadersalliance.org/wp-content/uploads/2020/11/f1.jpg
100
100
Henry Reyenga
https://www.christianleadersalliance.org/wp-content/uploads/2023/10/CL_Alliance_Logo_white_RGB-300x106.png
Henry Reyenga
2020-11-12 18:08:47
2020-11-12 18:08:47
Ordained Servant Leader for Christ