Hi, my name is Cindy Cosmo. I am 46 years old and married to a godly man. We also have three beautiful children. I am excited to get my wedding officiant licensing after studying at the Christian Leaders Institute (Learn more about Studying the Bible, Click Here).
My oldest daughter from a previous marriage is planning on getting married next year. So, because she is like my sunshine, it would be my honor to do the wedding for them. The other reason to become a wedding officiant is that our church is rather small and at the moment we do not have anybody to perform wedding ceremonies. Therefore, I will automatically be the one to perform them in the future with my wedding officiant licensing.
Wedding Officiant Licensing and My Pastoral Dream
When I grew up, women were not allowed to become pastors. So I went into a managing career. However, I always wanted to become a pastor. Thankfully, God gave me a wonderful husband that supports me and encourages me to pursue my calling. Thanks to the Christian Leaders Alliance, I can do that as a licensed wedding officiant.
Further, I want to get my Pastoral License through study at the  Christian Leaders Institute and ordination with the Christian Leaders Alliance. Then I can spread God's word to all who are willing to hear it and receive it. Also, for anyone who wants to study for the Licensed Christian Wedding Officiant course, do so, please. You do not only learn to perform weddings but to do pre-marital and post-marital counseling.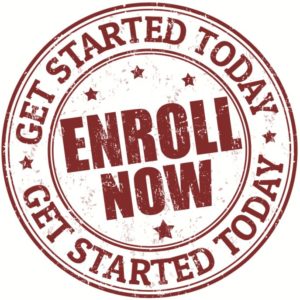 Learn more about ordination at the Christian Leaders Alliance. Interested in a low-cost degree? Check out the Christian Leaders College.
https://www.christianleadersalliance.org/wp-content/uploads/2020/12/Wedding-Officiant-Licensing-1.jpg
938
810
Henry Reyenga
https://www.christianleadersalliance.org/wp-content/uploads/2022/09/Screen-Shot-2022-09-09-at-10.13.26-AM-300x129.png
Henry Reyenga
2020-12-01 16:36:39
2020-12-01 16:36:39
Wedding Officiant Licensing with CLA