God Equips the Called
What is a chaplain? That word brought up images that, for me, were a bit scary. It was a bit too much for me to handle. To view death and destruction and be able to bring the presence of God to someone who is suffering seemed a bit much. The view of chaplains being in the hospital watching people deteriorate did not seem like a happy thought. To begin with, I did not want to take the Licensed Ministry Chaplain classes at the Christian Leaders Institute (Learn more about online Bible classes, Click Here).
However, I knew that if I was to become a pastor, I needed to have a chaplain's skills. Because, after all, someone suffering should want to come to their pastor. Or, more importantly, their pastor should want to come to them. I want to be a "hands-on" pastor. Not an "only on Sundays" pastor. So I enrolled in the classes, unsure of what I would learn.
Licensed Ministry Chaplain Classes Completed
After taking the Licensed Ministry Chaplain classes, my view changed in dramatic ways! Now, seeing it in the light for what it is, being a chaplain or pastor is probably one of the most rewarding things we can do. We bring peace and light to people in the situations they face. To bring the peace, grace, mercy, and very presence of God into those situations is something that we should all strive to do in the world as it is. So, to become a Licensed Ministry Chaplain with the Christian Leaders Alliance is a blessing to me and my ministry.
As for a personal touch, God has already used the skills I have learned here to equip me better. I was even able to deal with some ill personal family members. God equips the called. He certainly did not call the equipped because I was most certainly not equipped before these classes. Now, however, I believe I have a new understanding and new light to shine. Thank you, CLI and CLA!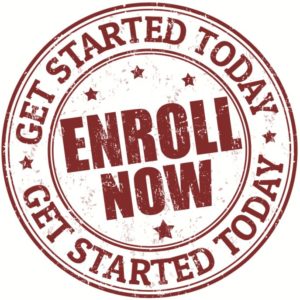 Learn more about ordination at the Christian Leaders Alliance. Interested in a low-cost degree? Check out the Christian Leaders College.
https://www.christianleadersalliance.org/wp-content/uploads/2021/01/Licenced-Ministry-Chaplain-classes-1.jpg
858
1030
Henry Reyenga
https://www.christianleadersalliance.org/wp-content/uploads/2022/09/Screen-Shot-2022-09-09-at-10.13.26-AM-300x129.png
Henry Reyenga
2021-01-25 15:42:18
2021-01-25 15:42:18
Licensed Ministry Chaplain Classes