Loading Directory .....

Are you called to ministry? Christian Leaders Institute delivers you generosity-driven formal ministry education.  Your ordination credentials are documented at maintained here at the Christian Leaders Alliance.
Christians, church leaders, and government officials can check out our international directory or our official's page.
Christian Leaders Alliance Ordination Directory maintains a current list of ordained ministers. These ministers have been ordained as deacon ministers and their ministerial role status.  If someone is found in this directory, they are deemed in good standing at the time of their ordination.
This Global ordination directory is also a tool for local churches, pastors, and individuals to confirm the ordination of a local Christian leader. Search and find the name of the individual you are looking for.
If you know of someone in the Christian Leaders Alliance Ordination Directory who is no longer living a life in accord with an ordained minister, please contact rsullivan@christianleaders.net.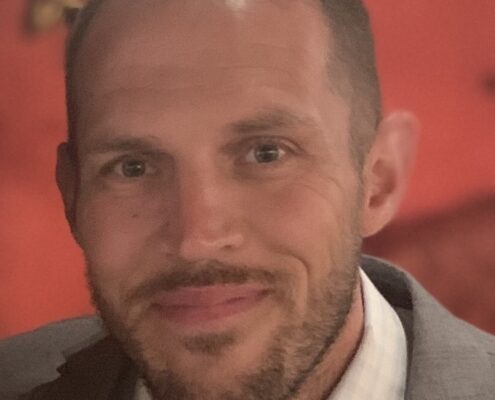 Licensed Wedding Officiant Training at CLI and CLA My name is Aaron Wurgler. I recently became the interim pastor of a small rural church in Iowa. As I've been in this role for a few months now, a few young couples approached me about getting…
https://www.christianleadersalliance.org/wp-content/uploads/2023/11/Aaron-face.jpg
1067
818
Henry Reyenga
https://www.christianleadersalliance.org/wp-content/uploads/2023/10/CL_Alliance_Logo_white_RGB-300x106.png
Henry Reyenga
2023-11-08 16:45:08
2023-11-08 16:45:08
Licensed Wedding Officiant Training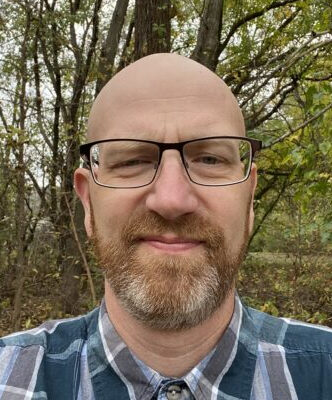 I came to know Jesus Christ as my Lord and Savior in 2001. He saved me from the pit and set my feet upon a solid Rock. Since then, I have grown in faith, knowledge of the Word, and a strong desire to serve Him in multiple ways. Furthermore,…
https://www.christianleadersalliance.org/wp-content/uploads/2023/11/becoming-a-trained-christian-leader.jpg
420
332
Henry Reyenga
https://www.christianleadersalliance.org/wp-content/uploads/2023/10/CL_Alliance_Logo_white_RGB-300x106.png
Henry Reyenga
2023-11-06 15:00:34
2023-11-06 15:00:34
Becoming a Christian Leader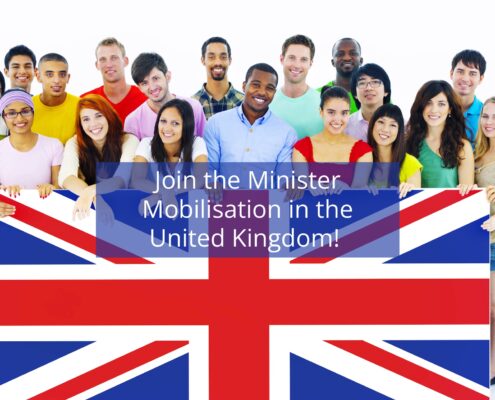 https://www.christianleadersalliance.org/wp-content/uploads/2023/11/Join-the-Minister-Mobilisation.jpg
1304
1812
Henry Reyenga
https://www.christianleadersalliance.org/wp-content/uploads/2023/10/CL_Alliance_Logo_white_RGB-300x106.png
Henry Reyenga
2023-11-04 11:46:15
2023-11-04 18:56:11
One Million United Kingdom Ministers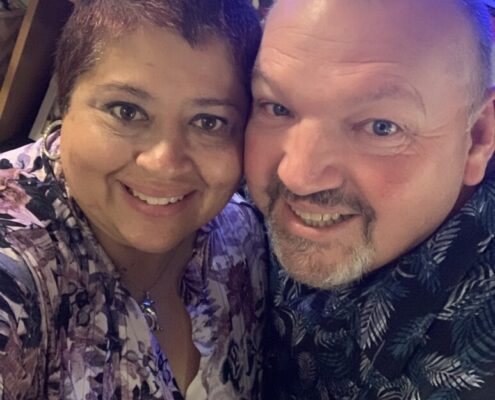 Greetings! My name is James F. Crank. I currently reside in Noble, Oklahoma. Having an ordained evangelist calling from God, I discovered the Christian Leaders Institute for Ministry Training and the Christian Leaders Alliance for Ordination…
https://www.christianleadersalliance.org/wp-content/uploads/2023/09/ordained-evangelist-calling.jpg
1030
773
Henry Reyenga
https://www.christianleadersalliance.org/wp-content/uploads/2023/10/CL_Alliance_Logo_white_RGB-300x106.png
Henry Reyenga
2023-09-19 14:40:40
2023-09-19 14:40:40
Ordained Evangelist Calling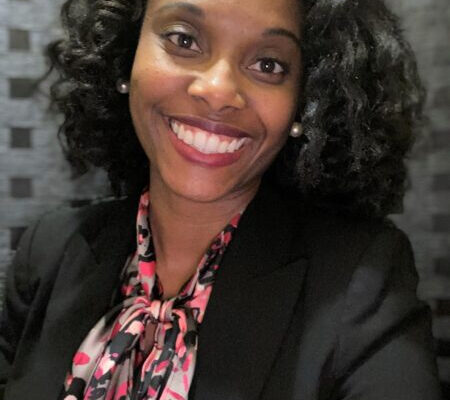 My name is Carol Jones, and I am grateful to be a part of the Christian Leaders community! I am eager to serve as a Christian Wedding Officiant now that I am licensed. The Holy Spirit has placed a burden on my heart to serve and encourage…
https://www.christianleadersalliance.org/wp-content/uploads/2023/09/serve-as-a-wedding-officiant.jpg
450
450
Henry Reyenga
https://www.christianleadersalliance.org/wp-content/uploads/2023/10/CL_Alliance_Logo_white_RGB-300x106.png
Henry Reyenga
2023-09-13 17:06:29
2023-09-13 17:06:29
Serve as a Wedding Officiant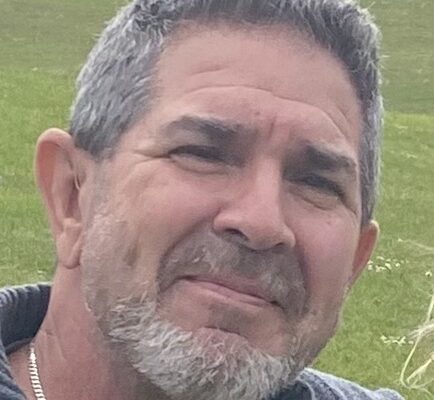 My name is Lou Caro, a loving husband to Lorrain for 25+ years, a proud father of three, and a retired U.S. Marine. After being asked to officiate a wedding, I found the Christian Leaders Institute and Alliance. The Christian wedding officiant…
https://www.christianleadersalliance.org/wp-content/uploads/2023/09/IMG_2803.jpg
579
434
Henry Reyenga
https://www.christianleadersalliance.org/wp-content/uploads/2023/10/CL_Alliance_Logo_white_RGB-300x106.png
Henry Reyenga
2023-09-07 14:59:34
2023-09-07 14:59:34
Christian Wedding Officiant Credential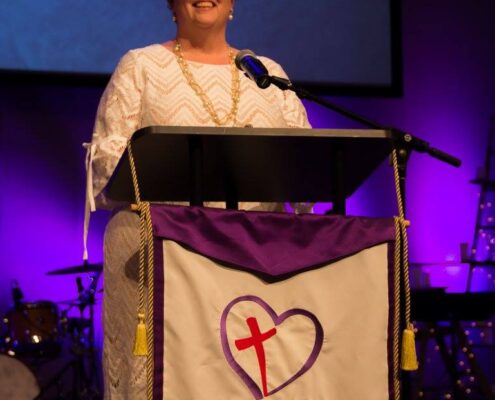 My name is Sheila Bernard. Since I first began my journey with the Christian Leaders Institute in 2016, a lot has transpired in my life. It required that I put my education on hold. Recently, I looked into becoming a Christian wedding officiant…
https://www.christianleadersalliance.org/wp-content/uploads/2023/08/speaking-3-26-17-bridges-of-love.jpg
978
769
Henry Reyenga
https://www.christianleadersalliance.org/wp-content/uploads/2023/10/CL_Alliance_Logo_white_RGB-300x106.png
Henry Reyenga
2023-09-05 14:45:43
2023-09-05 14:45:43
Becoming a Wedding Officiant
"I just want to be useful, Lord," was the prayer I prayed when I returned to the Lord and rededicated my life in service to Him. The Lord called me after I engaged in prodigal living for many years, criminal activity, drunkenness, drugs, and…
https://www.christianleadersalliance.org/wp-content/uploads/2023/08/01.jpg
356
333
Henry Reyenga
https://www.christianleadersalliance.org/wp-content/uploads/2023/10/CL_Alliance_Logo_white_RGB-300x106.png
Henry Reyenga
2023-08-29 15:41:30
2023-08-29 15:41:30
Ministerial Credentialing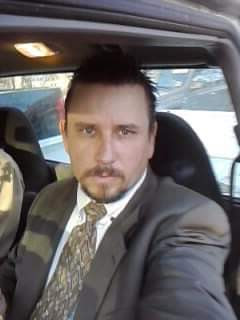 I loved my grandma and grandpa very much when I was a little boy. I also went to church with them every Sunday. One service, I remember sitting in church and looking up at my granny. Then, suddenly, she started talking in a language I had never…
https://www.christianleadersalliance.org/wp-content/uploads/2023/08/FB_IMG_1608226921271.jpg
320
240
Henry Reyenga
https://www.christianleadersalliance.org/wp-content/uploads/2023/10/CL_Alliance_Logo_white_RGB-300x106.png
Henry Reyenga
2023-08-24 14:53:43
2023-08-24 14:53:43
Minister Training and Credentialing