Ordination Training and Credentials with CLI and CLA
I am happy to be at the Christian Leaders Institute for ministry training, The ordination training at the Christian Leaders Institute and credentials with the Christian Leaders Alliance are just what I need. I serve in ministry in my home church and in my community. My hobbies include studying history and world religion, crafts of all kinds, and gardening.
I grew up in a church-going home and was a nominal believer. That is, I believed what I was taught more out of tradition than real personal understanding. At the age of 17, I came to the point where I recognized my need for God. So, after much earnest prayer, I received Jesus into my heart and acknowledged Him as my Savior. I felt God calling me into ministry at the age of 19. So, I began seminary studies with two different denominations alongside my university studies.
Ministry Service and Ordination Training and Credentials 
Shortly after marrying, I left both the university and the seminary to raise my children. However, I never lost the desire to preach and minister. I have had many opportunities to do so both independently and through my home church. In my home church, I served over the years in the children's and youth ministry and in the music and worship ministry. I also have had occasion to deliver sermons and Sunday school lessons at my church.
Therefore, I am happy to have the opportunity through the Christian Leaders Institute to receive ordination training. Furthermore, I am excited to receive my deacon ordination credentials with the Christian Leaders Alliance. These ordination credentials will be recognized both inside and outside my home church. Thus, they will expand my ministry scope and service. Thank you, CLI and CLA for this open door for my ministry!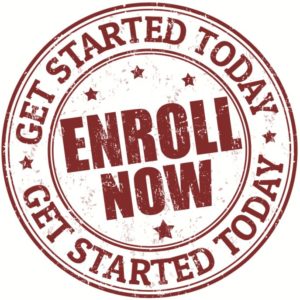 https://www.christianleadersalliance.org/wp-content/uploads/2020/04/Ordination-training-and-credentials-1.jpg
1030
973
Henry Reyenga
https://www.christianleadersalliance.org/wp-content/uploads/2022/09/Screen-Shot-2022-09-09-at-10.13.26-AM-300x129.png
Henry Reyenga
2020-04-29 18:05:03
2020-04-29 18:05:14
Ordination Training and Credentials