What a thrill to be able to work on the call I have from God to be a trained and licensed wedding officiant! The family has always been a deeply important part of my Christian faith. The most deeply meaningful part of my calling has been to serve the Lord in the area of helping families. Specifically, teaching and mentoring singles and nearly weds as they decide if they are being called to marriage. My wife Beth and I have both sensed and fed this calling, trusting God to lead us to service opportunities.
We are the adoptive parents of three daughters. We have been able to work out our faith and our family growth through God's leading and precepts. God has brought many young singles, couples, and nearly weds into our circumstances over the years and we have had the privilege to minister to them and grow with them in our shared faith and focus.
Called to be a Trained and Licensed Wedding Officiant
The opportunity to officiate my niece's wedding provided another God ordered step to grow in service. When asked to conduct the wedding, I sensed an expanded call to seek training to prepare me to serve her and her soon-to-be spouse and step out in faith to serve God more deeply. Many of the ways one can be licensed require little or no learning or commitment. I sensed God's call to take a more structured and committed approach to learn how to be a Christian minister. Then, I will be able to conduct a wedding and the associated mentoring with the confidence of Biblical insight and training. So, I found the Christian Leaders Alliance and Christian Leaders Institute online.
Christian Leaders Alliance allows me to complete meaningful and godly coursework at the Christian Leaders Institute that is directly applicable to my expanding call. The training helped confirm my interest in this part of God's ministry call to become a trained and Licensed Wedding Officiant. It also gives me a confident foundation to conduct both the ceremony and the mentoring involved for a couple. I'm excited to see where God uses me through this new opportunity and grateful for His continued leading!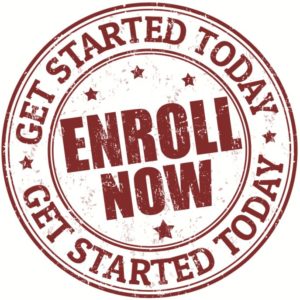 Learn about ordination at the Christian Leaders Alliance. Interested in a low-cost degree? Check out the Christian Leaders College.
https://www.christianleadersalliance.org/wp-content/uploads/2020/06/Trained-and-licensed-wedding-officiant-1.jpg
891
721
Henry Reyenga
https://www.christianleadersalliance.org/wp-content/uploads/2022/09/Screen-Shot-2022-09-09-at-10.13.26-AM-300x129.png
Henry Reyenga
2020-06-16 13:58:10
2020-06-16 13:58:10
Trained and Licensed Wedding Officiant