Hi. My name is Courtney Furr, and I am excited to be a licensed Christian wedding officiant with CLA. I am happily married to Edward Jay Furr, IV. We have two children, a 16-year-old named TJ and an 8-year-old named Maddie. God has blessed me with a beautiful family to share the rest of my time in this world.
With everything going on with COVID-19 and so many people getting their dreams shattered, I want to be the "one Jesus they may ever see." That quote is from my pastor when he ends every Sunday service. That quote weighed heavily on me since the first day I heard it a few years ago. He says, "Please remember to be Jesus to someone because you may be the only Jesus they ever see." That is a powerful statement.
Called to Witness and Be a Licensed Christian Wedding Officiant
During these challenging times, we can use this as a way to spread the Gospel. It is an opportunity to show the kindness and compassion Jesus shows. We could be the one that lifts spirits. We can help sow the harvest and get more people on the side of the Lord.
Taking this leap of faith, wanting to be Jesus to others, has always been something I wanted to do. However, I always feared rejection. It took me a while to understand that it is okay to be rejected. I am ready to be a witness for Jesus and spread the Gospel as far as I can. I will witness even when it is marrying a couple that didn't know Jesus before they met me.
The free training at the Christian Leaders Institute and the becoming a licensed Christian Wedding Officiant with Christian Leaders Alliance is perfect for me. I can study and get licensed lending credibility to my wedding ministry.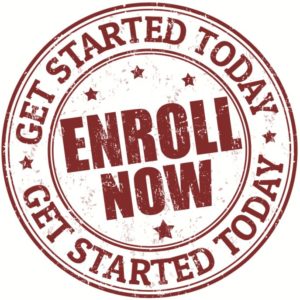 Learn more about ordination at the Christian Leaders Alliance. Interested in a low-cost degree? Check out the Christian Leaders College.
https://www.christianleadersalliance.org/wp-content/uploads/2020/07/Christian-Wedding-Officiant-2.jpg
1030
773
Henry Reyenga
https://www.christianleadersalliance.org/wp-content/uploads/2023/10/CL_Alliance_Logo_white_RGB-300x106.png
Henry Reyenga
2020-07-20 17:26:56
2020-07-20 17:26:56
Christian Wedding Officiant