My name is Kevin Barker, and here is my licensed ministry officiant story. My wife and I have been married for almost 20 years. We have been expanding our ministry over the last three years. We are blessed to be sharing our lives with so many great people in our area.
Wanting to be a Licensed Minister
As I grew in my ministry, I was not able to work in certain areas without being licensed. While I did not have any problems talking about God or spreading the Gospel, I was not allowed to preside over a wedding ceremony.
Typically, this fact would not be an issue for most, but I was presented with a unique situation.
Two of my great friends and supporters of my ministry plan on getting married. They have suggested that I should perform the ceremony for them. Without the training and the license requirements, I would not be able to do as they asked.
Licensed  Wedding and Licensed Ministry Officiant Story
After praying about it for a while, I decided to add the wedding officiant to my list of licenses from the Christian Leaders Institute (CLI) and Christian Leaders Alliance (CLA). I knew I was not going to purchase a license from a website that held no meaning. Since I wanted formal training that was based on Godly standards, CLI provided that for me.
I will continue to do more training through CLI (Learn more about Studying the Bible, Click Here). With the additional license, it adds credibility to my ministry and expands my abilities. Being able to minister, consult, and provide chaplaincy to those in need is especially important to my household.
Since CLI provides this training at no cost, it allows us to focus on giving back to those in need in our area. Ministering to those who are often forgotten in our city and bring them the gospel is what matters most to us. We will continue to support CLI through the Vision Partner Program as they support us in our ministry growth.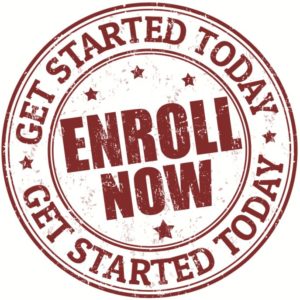 Learn more about ordination at the Christian Leaders Alliance. Interested in a low-cost degree? Check out the Christian Leaders College.
https://www.christianleadersalliance.org/wp-content/uploads/2020/10/328390_176243382479660_100002819988724_244732_1151744668_o.jpg
140
139
Henry Reyenga
https://www.christianleadersalliance.org/wp-content/uploads/2022/09/Screen-Shot-2022-09-09-at-10.13.26-AM-300x129.png
Henry Reyenga
2020-10-30 14:21:59
2020-10-30 14:21:59
Licensed Ministry Officiant Story