Christian Leaders Alliance
Become a Commended (Lay), Licensed, or ordained minster
Become a Minister with Credentials
study at your own pace onine program
Global minister directory
access over 150+ Free christian courses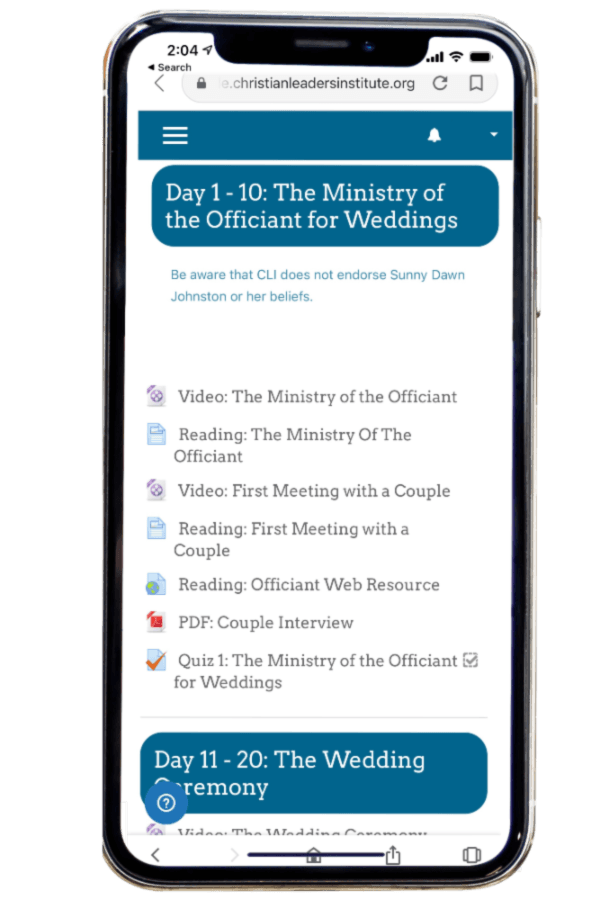 Enjoy the convenience of online Minister Training
The Christian Leaders Alliance is a global network of locally credentialed volunteer, part-time and full-time ministers who complete ministry study programs
Paired with the power of local ordination
After you complete your training
and received your local endorsements, you schedule your local commissioning.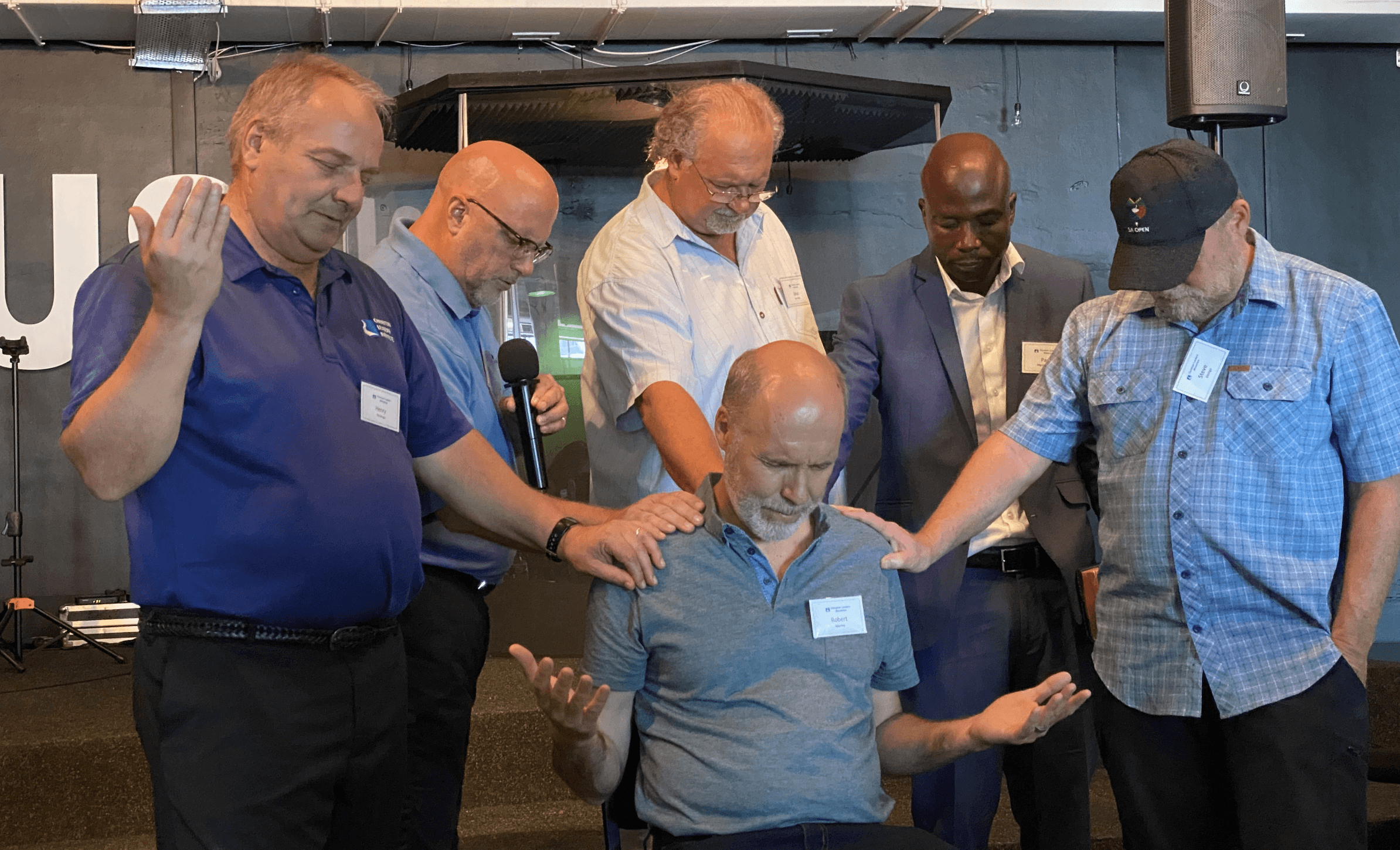 Clergy Credentials To Choose From
Countries With CLA Graduates
Step One:

Fill out and submit the sign-up form. Save or record the email address you used and your password. The email you used will be your login username. You will need your email address and password to log back in. You may receive an email confirmation.


Step Two:

You will be prompted to select the 'Click here to Get Started' button. This will take you to the Christian Leaders Learning login page.

Use your email and password to log in.

If you lost the Christian Leaders Learning login link, click here.


Step Three:

You will be enrolled in a Getting Started Class based on the interest you submitted in the sign-up form. This course will introduce you to the many opportunities available including minister credentials.


Step Four:

After you have completed this Getting Started Course, you can select any one of the 70+ minister credential programs that best fit your ministry calling and complete the program requirements


Step Five:

After you complete your minister program requirements, you will be posted in the Minister Directory and you are allowed to order your recognition package and schedule your commissioning.
"CLI is an amazing school that has taught me so much. It is not a quick ordination program it is an amazing educational program that is based firmly on the word of God. I highly recommend CLI and stand by them as an amazing school."
Frequently Asked Questions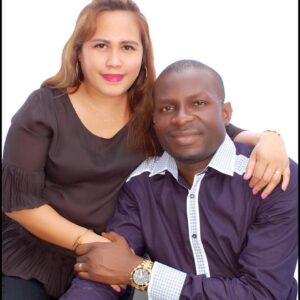 Licensed Christian Wedding Officiant
My heart desires always to glorify God and bless His Name. That is why I am taking the Licensed Christian Wedding Officiant course at the
Read More »