Ordained Ministry in the Alps
Can you imagine doing ordained ministry in the Alps of France?  This region was once largely made up of Christians, but now there are few. Estelle is there. She is ministering. She is being trained at Christian Leaders Institute and is now ordained through the Christian Leaders Alliance.
This is her story.
My name is Estelle, I was born and grew up in the French region of Alsace before moving to England as a student to finish my degree in the city of Oxford. I met the person who would eventually become my husband Mark in that city. We married five years later, and had three children who are now 16 (Sebastien), 14 (Phoebe), and 10 (Oscar). We then moved back to France, as a family in 2011. But this time, we live in the French mountain region of Haute Savoie in the small village of Saint Jean d'Aulps, near the ski resort of Morzine.

My husband and I both work from home. I am a marketing executive, and we run a chalet rental business. People come here on holiday for business meetings or retreats.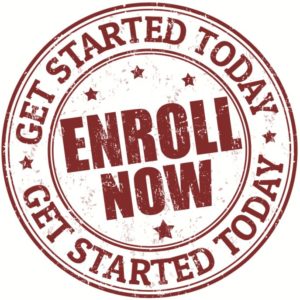 My Journey

I became a Christian at the age of 19 (30 years ago), however, I was attracted to God since being a young child. My family did not attend church although I did by choice as a child and teenager. My husband is not a Christian, but an agnostic. So, I have tried to raise my children to understand the Word of God. I dedicated their lives to God, and pray that they will themselves choose the right path when the time is right.

I felt called to Christian leadership a few years ago, as God took me to this area of France that mostly lives without God. While waiting for God to confirm his calling and the way he intends for me to pursue it, I decided to sign up for training in Christian leadership so that I can be ready whenever God opens the door for me. The free training at the Christian Leaders Institute is a good fit.

Prayer for Revival

I pray to one day be able to see a revival in this beautiful area. That is because its beauty once belonged to God, but now many believe God to be unnecessary, boring, and restrictive.

I live in an area that has no 'living' church but lives for fun and instant pleasure. I have become accustomed to living my faith in a small group of Christians but learning directly from the Bible and the Holy Spirit's guidance. In fact, God showed me years ago that he had to take me away from other Christians because I had a tendency to believe everything that I was told by others. Therefore, I needed to learn to hear his word and his calling directly from him.

As a result, I believe that I am called to witness to those who live far away from the Lord. I witness to those that believe they have no need and certainly no want for Him. That is why God has brought me (and a few other Christians) to where I currently live.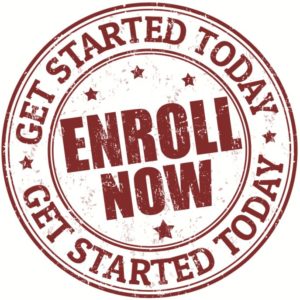 Are you interested in a licensed or an ordained clergy tract that fits your schedule? Sign up today.
https://www.christianleadersalliance.org/wp-content/uploads/2020/05/IMG_3612-scaled.jpg
2560
1920
Henry Reyenga
https://www.christianleadersalliance.org/wp-content/uploads/2023/10/CL_Alliance_Logo_white_RGB-300x106.png
Henry Reyenga
2020-05-24 12:25:40
2020-05-25 00:01:29
My Calling as a Christian Leader in the French Alps